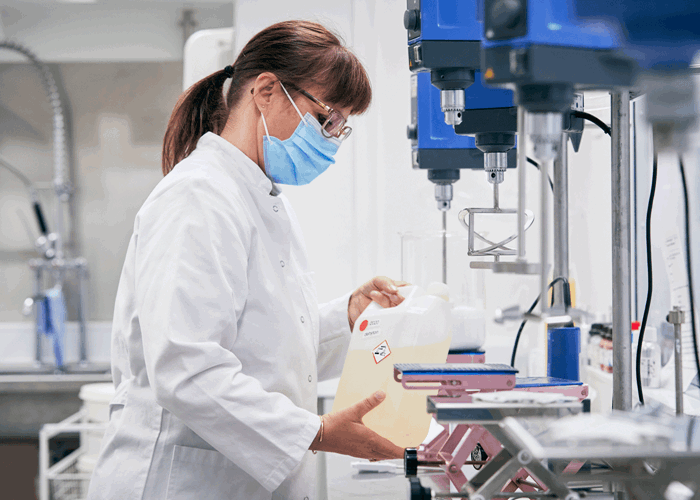 Product Range
Thanks to our many years of experience we can actively advise you on the many options available to you from the product range and the choice of ingredients and fragrances to the choice of packaging and label design.
Our R&D department located in Denmark is the heart of our company and its where product ranges are developed, tested and tried.
High content of natural ingredients combined with sustainable packaging, high professionalism and a pinch of creativity is the recipe for your successful product range.
In addition, we also handle all the necessary legal paperwork to ensure that your product receives the appropriate certifications and can be launched on the market.