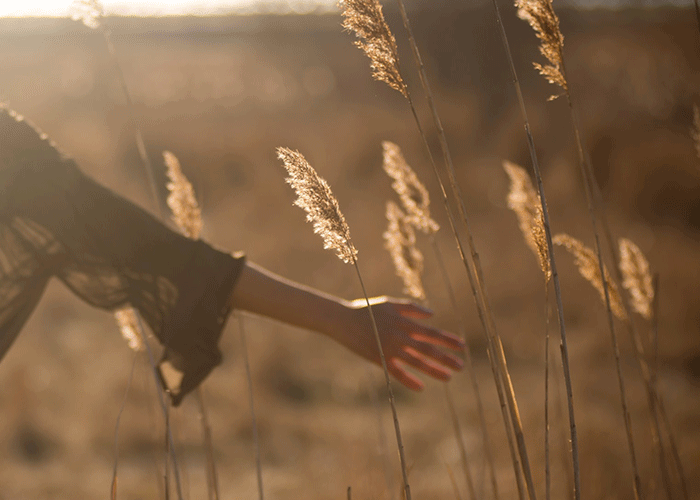 Consumer Insight & Value Chain
We monitor markets and consumer trends, which makes us a valuable partner in the development phase of your product.
We have in-depth knowledge and understanding of the market, so we can advise you on the various market trends.
In addition, we can highlight the unique benefits of your product and advise you on how to position it in the market
Our approach is to create a circular economy throughout the value chain.
We work closely with our customers and are present at all stages of the development process.